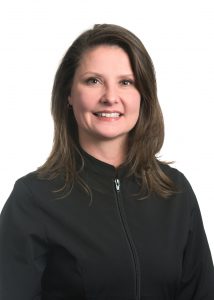 Sally – Certified Dental Assistant
Sally joined our team this fall as a dental assistant after relocating to Kennebunk from New York with her family. Sally received her CDA while living out west in Phoenix and has over 22 years of dental experience and making patients smile. She loves the dynamic atmosphere here at KCD and loves working with the state of the art equipment. Sally, along with her husband of 20 years and their 3 boys, enjoys hiking and staying active. When she has free time she likes listening to music and painting.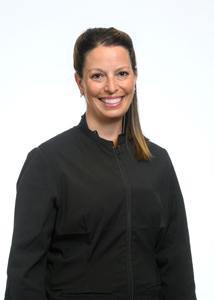 Carolanne – Dental Assistant
Carolanne attended Northern Essex Community College for her education, and is a DANBE-trained dental assistant. She enjoys being part of a profession and a team that develops lasting relationships with the people they meet and which is dedicated to providing compassionate care. Carolanne especially enjoys working with a fantastic, giving team!
Carolanne and her husband, Scott, have two sons, Adam and Cameron. Outside of the office her passions include spending time with her family, hiking, photography and visiting the beach.