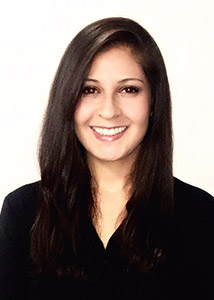 Veronica, Certified Dental Assistant, Lead Assistant
Veronica just joined our team at Kennebunk Center for Dentistry in 2017. She graduated as a dentist from the Universidad Del Valle Cochamba in Bolivia in 2006. After completing her degree, she has spent the last seven years assisting at an endodontic specialist practice. Veronica is excited to join our team and looks forward to helping our practice achieve our vision of providing the best dental care to patients and in comfortable environment.
Veronica's family is spread all across Bolivia and Brazil. Her father is an aeronautical engineer, and her mother is an English teacher. Veronica also has two brothers; her older brother is a specialist in intensive care, and her younger brother is a biomedical engineer. In her free time, Veronica loves cooking and working out, and she enjoys the summer months in Maine.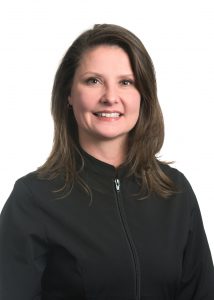 Sally, Certified Dental Assistant
Sally joined our team this fall as a dental assistant after relocating to Kennebunk from New York with her family. Sally received her CDA while living out west in Phoenix and has over 22 years of dental experience and making patients smile. She loves the dynamic atmosphere here at KCD and loves working with the state of the art equipment. Sally, along with her husband of 20 years and their 3 boys, enjoys hiking and staying active. When she has free time she likes listening to music and painting.