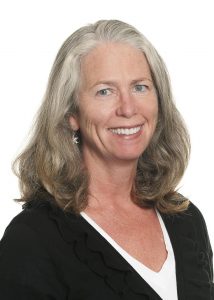 Andrea, Registered Dental Hygienist
Andrea attended St. Michael's College, Westbrook College, and Radcliffe Institute for Advanced Study. She has spent many years developing and continuing her education, including getting certified in 2008 to perform periodontal laser therapy. Andrea is not only a dental hygienist but an athlete, and as such, she is committed to helping her patients understand the "mouth and body connection." She loves developing relationships with her patients and helping them to be proactive about their oral care and to find any products that will help them meet their needs. Andrea feels very lucky to have joined our team in 2000 and to be able to train and attend lectures with her fellow team members. She and her coworkers help to educate each other on various topics of dentistry so that every team member can increase their patient care. Andrea lives with her family in Old Orchard Beach, where she enjoys sailing, swimming, and playing the piano.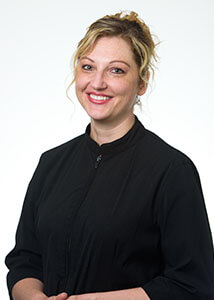 Aurelija, Registered Dental Hygienist
Prior to pursuing a career in dental hygiene, Aurelija owned a small business in Kennebunk and consequently fell in love with Maine! She completed her hygiene studies at University of New England (UNE) in 2008 and then continued working at UNE as a clinical hygiene instructor. Aurelija is passionate about developing relationships with patients and alleviating them from pain or anxiety. She believes in a philosophy centered around educating, preventing and helping patients address their needs in a team-oriented approach. Aurelija has extensive training in laser technology and takes continuing education courses throughout the year. Outside of work, Aurelija loves to explore new restaurants , hike, run and participate in community events.