Thank you for visiting Kennebunk Center for Dentistry online! Dr. Sara Sheikh strives to maintain an up-to-date facility and work with notable specialists to provide you and your family with the dental care you deserve.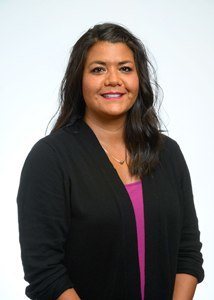 Cheryl – Front Desk and Clinic Coordinator
Cheryl has over 20 years of experience in all areas of the dental field, from working in the front office to providing care as a dental hygienist. She is a team player and uses her extensive knowledge of the dental field to help keep our patients comfortable and our office running smoothly, and loves being part of an amazing team of people.
Cheryl has two children, Madelyn and Bo. In her free time she enjoys running, outdoor activities and spending time with her family.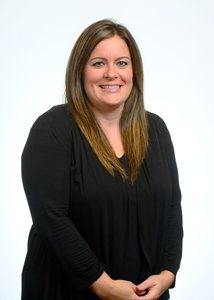 Traci – Front Desk Coordinator
Traci attended St. Joseph's College for a degree in sports management, and has many years of experience in the dental field. She is a team player, and brings with her a positive and goal-oriented attitude. Traci loves helping others and enjoys the culture and teamwork at our office.
Traci has been a resident of Kennebunk since 1988. She played softball in college, and still enjoys playing sports in her spare time. She also enjoys the outdoors, spontaneous adventures and spending time with her family and friends. Traci has two sons.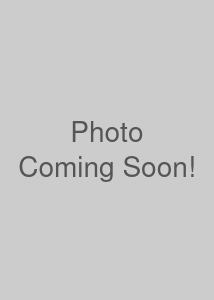 Jennifer – Front Desk Coordinator
Jennifer loves being part of a practice where she can interact with people and introduce them to our motto: "Kindness. Compassion. Dedication." Her goal is to make each person who visit us feel how true this is when they choose us for their oral health. Jennifer is committed to quality in all she does, and works diligently to provide a positive atmosphere. She is always willing to help wherever she is needed, and goes above and beyond to make her coworker's jobs as easy as possible. She looks forward to growing with our practice.
The most important part of Jennifer's life is her family – her husband, Scott, their two children, Riley and Vivienne, and her stepson, Brady. Most of her free time is spent rushing from one sport even to the other or spending time as a family. Jennifer and her husband also enjoy traveling, good food, trying new restaurants, staying active and spending time at the beach.