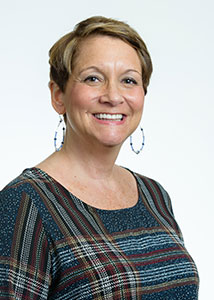 Rhonda, Practice Administrator
Rhonda is our practice administrator and insurance benefits coordinator. She has over 20 years of experience in dental management and was a self-employed consultant. Her philosophy of care involves fostering a positive environment, supporting team development, and setting goals for providing the highest level of care. Outside of work, Rhonda is devoted to her two children and loves gardening and spending time by the lake. She is pursuing additional training in team leadership and medical billing.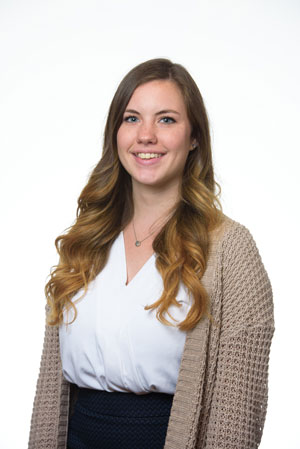 Maggie, Front Desk Intern
Maggie is completing a combined bachelor's and master's program in healthcare administration in Bangor, Maine. She loves the dynamics of a dental office as she can build relationships and take part in administrative aspects. Maggie loves spending time outdoors, hiking and meeting new friends.