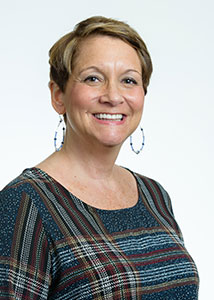 Rhonda, Practice Administrator
Rhonda is our practice administrator and insurance benefits coordinator. She has over 20 years of experience in dental management and was a self-employed consultant. Her philosophy of care involves fostering a positive environment, supporting team development, and setting goals for providing the highest level of care. Outside of work, Rhonda is devoted to her two children and loves gardening and spending time by the lake. She is pursuing additional training in team leadership and medical billing.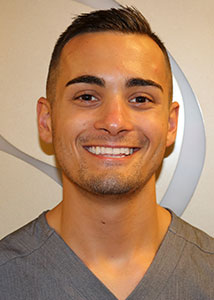 Jake, Patient Coordinator
Jake is our patient advocate and scheduling coordinator. He is continuously focused on providing the highest level of care and service for patients. From Lubec, Maine, Jake champions many outdoor activities such as hiking and instructing spin classes in Southern Maine. He maintains strong community involvement by serving on the local school board and cycling alongside with Patrick Dempsey as a medical aid for the Dempsey Challenge for cancer. Having grown up and spending time in the office of his dentist grandparent, Jake wishes to further his career by pursuing dental school in the future.
Maggie, Front Desk Intern
Maggie is completing a combined bachelor's and master's program in healthcare administration in Bangor, Maine. She loves the dynamics of a dental office as she can build relationships and take part in administrative aspects. Maggie loves spending time outdoors, hiking and meeting new friends.