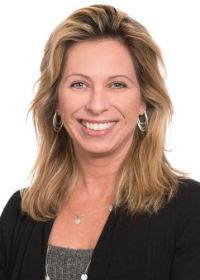 Cheron – Business Administrator
Cheron has over 30 years of experience in a variety of areas within the dental field, beginning her dental education and career right out of high school. Cheron first became a certified dental assistant and worked for a dental laboratory. She later completed an apprenticeship as a full-time crown and bridge technician. However, while working for a dentist that created one of the first dental software programs, Cheron became a systems trainer and traveled extensively throughout New England to train dentists and their teams.
Cheron has now been a member of the Kennebunk Center for Dentistry team for over 2 years She enjoys working with our special patients and the feeling of trust, support, and professionalism that is shared while providing patients with high-quality dental care. Because of her various experiences in the dental field, Cheron is able to see what works best to improve office efficiency and create customer satisfaction; she helps keep Kennebunk Center for Dentistry running smoothly by assisting patients in many ways.
When she is not working, Cheron can be found sailing with her husband along the Maine coast or in the Caribbean. She also loves gardening and fishing. In 2010, Cheron also went back to school and is now a licensed massage therapist either in-office or at-home.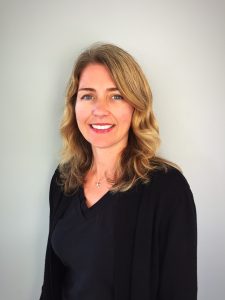 Tanessa – Business Administrator & Dental Assistant
Tanessa is a certified dental assistant and received her BSA in Information Technology, specializing in healthcare, from the University of Phoenix in July 2017. Since 2013, Tanessa has contributed to our team, working as a team member to accomplish whatever needs to be done for both clinical and administrative needs. She enjoys being part of a practice that utilizes the latest dental technology to provide everyone with high-quality patient care.When she is not in the office, Tanessa enjoys spending time with her family and participating in outdoor activities such as skating, skiing, kayaking, and camping.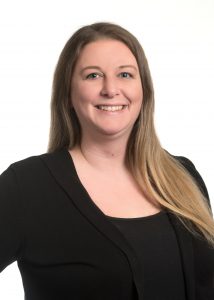 Courtney – Business Administrator
Courtney has joined the Kennebunk Center for Dentistry family as a Business Administrator. You will likely meet Courtney over the phone or when you are checking out after an appointment. She is excited to work at KCD because she loves the community and she is excited to be a part of an innovative practice where there is always something new to learn. Courtney has lived in Kennebunk for the past 24 years and was looking for a position where she could keep her strong ties to the community.  She loves how the staff and the patients truly feel and act like family.  When not working Courtney enjoys spending time with family, husband and two children, hiking, going to the beach, or keeping up with their two dogs, Harley and Quinn.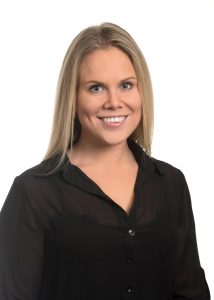 Astachia – Business Administrator
Astachia, a new member of the team here at Kennebunk Center for Dentistry, is the friendly face you encounter when you walk through the doors for your dental appointment. Astachia grew up in Southern Maine and attended Southern Maine Community College for liberal studies. When she has some free time Astachia enjoys shopping, traveling and camping with friends and family. She has a seven-year-old daughter who is her best friend and keeps her on her toes while she's not working. Her favorite part about working at the KCD office is the family atmosphere, everyone goes above and beyond to look out and care for one another. We are grateful to have Astachia and we are confident that she will assist in making your experience at KCD as seamless as possible.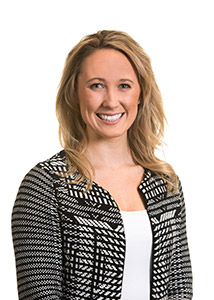 Sammy – Marketing 
Sammy and her husband, Wes, moved to Maine in 2016 from Denver, CO. Sammy graduated from Metropolitan State University of Denver in May 2012 with a bachelors degree in Business Marketing and an emphasis in International Business. Since graduating, she has done online marketing and analytics for a handful of small and large companies and started her own marketing company in September 2016. On her free time, she is teaching yoga on the beach, doing floral design work or is spending time outside with her husband and their husky, Avalanche.