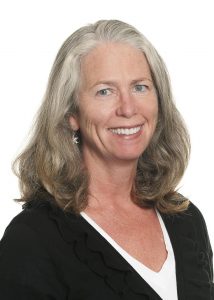 Andrea – Registered Dental Hygienist
Andrea attended St. Michael's College, Westbrook College, and Radcliffe Institute for Advanced Study. She has spent many years developing and continuing her education, including getting certified in 2008 to perform periodontal laser therapy. Andrea is not only a dental hygienist but an athlete, and as such, she is committed to helping her patients understand the "mouth and body connection." She loves developing relationships with her patients and helping them to be proactive about their oral care and to find any products that will help them meet their needs.
Andrea feels very lucky to have joined our team in 2000 and to be able to train and attend lectures with her fellow team members. She and her coworkers help to educate each other on various topics of dentistry so that every team member can increase their patient care. Andrea lives with her family in Old Orchard Beach, where she enjoys sailing, swimming, and playing the piano.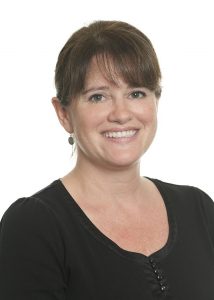 Heidi – Registered Dental Hygienist
Heidi joined our practice in 1991, where she worked for 5 years as a dental assistant and had first-hand experience with assisting in procedures such as root canals, crowns, and orthodontics. In 2007, Heidi decided to further her education by attending the University of New England, where she graduated as a registered dental hygienist in May 2010. In 2011, she rejoined our team at Kennebunk Center for Dentistry. Heidi has continued to further her education by becoming certified to perform periodontal laser therapy, and she is a fellow of the Academy of Laser Dentistry. Heidi is committed to educating her patients in all aspects of dentistry. She especially enjoys working with children.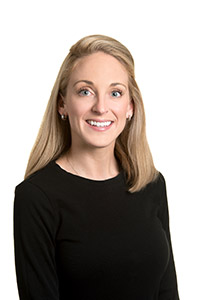 Heather – Registered Dental Hygienist
Heather joined the team at Kennebunk Center for Dentistry as a dental hygienist in spring of 2017. We are excited to have her on board as she brings exceptional experience, knowledge, and an upbeat energy to the practice. Heather began dental assisting in 2005 and attended the University of New England as a student in the dental hygiene program in 2009. She loves making her patients feel at ease and comfortable, giving them a good laugh or two during their appointments while educating patients on the importance of a healthy mouth. Heather lives in Lyman, Maine, with her husband, son, and two kids (goats) named Tequila and Rose. When she has free time she enjoys stand-up paddle boarding, ATV riding, gardening, cooking and being outdoors with friends and family!